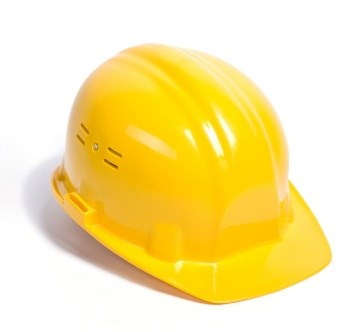 We'd love it if every time something went wrong with your appliance, you came to eSpares first. However, sometimes your first port of call should be a warranty provider, or the business that sold you the appliance. Before you attempt an appliance repair, here's our guide to help you take the best course of action.
If...
Your Appliance Breaks While it's Still in Warranty:
When your appliance isn't working properly and it's still within its warranty period, you should contact the company that your warranty is through.
Do not attempt to repair the appliance on your own before speaking with the company that supplies your warranty, doing so might void your agreement.
Your Appliance Develops a Fault (Not Caused by Misuse) When it's Relatively New & Out of Warranty:
Check the Sale of Goods Act, if you believe the appliance was inherently faulty or not fit for purpose at the time of purchase, you should contact the business that sold you the machine. It is the seller, and not the manufacturer, who is responsible if goods do not conform to contract.
You Broke Your Appliance / Your Appliance is Quite Old & Requires Repair:
eSpares to the rescue. The most common repairs are easy to do yourself and don't require a professional repair person. Examples include tasks like replacing a fridge door seal or fitting a new washing machine door seal. If you'd like to know how to fit a part, check our Advice Centre to see if we've got a video to help.
If a repair requires technical knowledge, or you don't feel comfortable with your fix-it skills, it's time to call a professional. If you've never used a repair person before, word of mouth is a great way to find the best repair person in your area. When you're getting repair quotes, ask if you can reduce costs by ordering the parts yourself from eSpares. Even if you can't save by fixing it yourself, you might be able to save money by supplying the parts required.