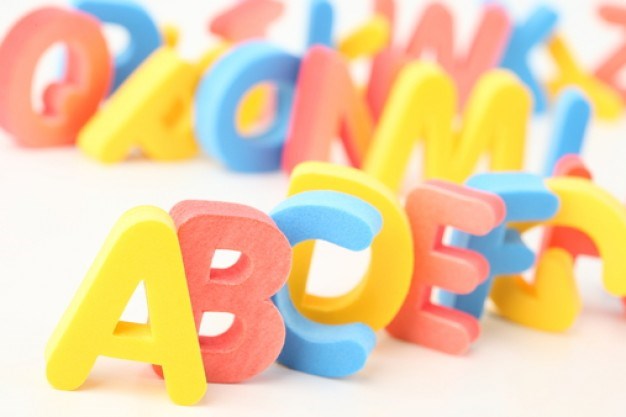 Not sure what "Type G" means when it's written on your vacuum bag? It may not be immediately obvious, but these letter types are actually used to determine the right replacement bags for your vacuum cleaner.
Vacuum bags have letter types ranging from A-Z, with the letters matching the right vacuum bags to the style of vacuums they fit, whether it be upright, canister, cylinder or hand-held. The most common types are C, D, E, F, G, J, K and U.
What Does My Letter Mean?
Types C , D and E - Bags designed for upright vacuum cleaner models
Types F, J and K - Bags designed for cylinder and canister vacuum cleaners
Type G - Bags designed for hand-held vacuum models
Types U - Bags designed for hand-held or canister and cylinder vacuum models
UPRIGHT VACUUMS

Brushroll dislodges dirt and dust in the carpet
Suction fan draws dirty air over the fan, into the vacuum bag
Dirt and dust is trapped and settles in dust bag
Clean air passes through the twin surfaces of the bag, which acts as a filter

CANISTER and CYLINDER VACUUMS

Dirt and dust are drawn up from the cleaning head through the hose
Unlike uprights, the dirty air enters the dust bag first
Air passes through the porous material of the dust bag, depositing dirt

HAND-HELD VACUUMS

Typically "straight suction" machines - whatever you vacuum goes directly into the bag
As with other types, clean air passes through the bag, leaving dirt inside
Smaller capacity means bags may need to be changed more frequently
More recent hand-held models are often bagless
Many vacuum cleaners come with features that indicate when your cleaner's dust bag needs changing. Often this is an indicator light which is lit when the bag approaches a certain fill level, but there may also be fill lines or other clues on the bag itself.
Changing your vacuum bag before it's completely full may improve performance, because it increases air flow without forcing the vacuum to work too hard.
Whenever possible, eSpares recommends using the genuine branded bags for your particular vacuum cleaner model, as using non-genuine bags may void your warranty, so be sure to check your user manual.
However, if your vacuum bags have been discontinued, you can often find compatible vacuum bags to fit your machine's needs.