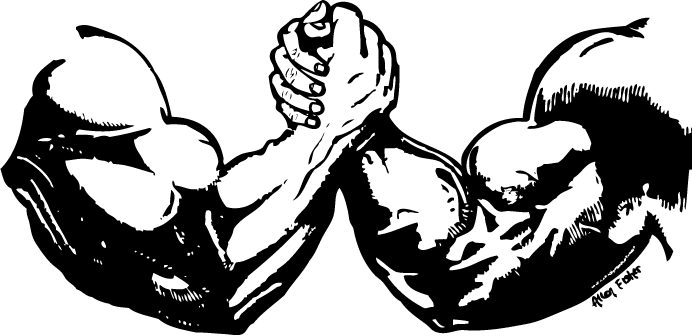 Upright vs. Cylinder Vacuum Cleaners:
Having a preference for either an upright or cylinder vacuum cleaner is purely down to personal choice, rather like choosing whether to cook with electric or gas. Each product type has traditionally had its own benefits, although these have become less relevant in recent years as each sector has developed more versatile models.
Things to Remember:
Cylinders on the Continent, Uprights for the UK:
Cylinders are the most popular type of cleaners in Europe, and some believe this is because fitted carpets are less common on the Continent. In contrast, upright vacuum cleaners are better sellers in the UK, generally due to a belief that their beating action was more effective in removing dirt.
Several cylinder models now have turbo heads with brushing action fitted as standard or available as accessories to overcome the above.
Compact and Mobile:
Cylinder cleaners are generally lighter and more manoeuvrable, and come with accessories that are usually stored within the cleaner itself.
Using a brush head or nozzle at the end of the cleaning hose, cylinder cleaners can easily get under furniture and into corners. Cord rewind is relatively standard on all but the most basic cylinder models, making them tidier to store.
Foot Control:
Cylinders have foot controls on the body of the cleaner, while the suction head is separate and connected by an extension hose to give a large cleaning radius.
Pushing and Pulling:
Vacuuming with a cylinder involves a pulling action, while upright cleaners are pushed.
Pick a Cylinder If:
You have a small to medium-sized house or flat. The cleaning head is generally much smaller on a cylinder so it will take you longer to vacuum compared with an upright.
You have awkwardly shaped rooms or a lot of furniture to clean around. Cylinders are lighter and more manoeuvrable for getting under tables and cleaning stairs.
You have a mix of carpets, rugs and hard floors as cylinders are ideal for cleaning a wider variety of surfaces.
You need a lightweight cleaner (between 4-5kg) which you can carry up and down stairs.
You have limited storage space.
Pick an Upright If:
You have a large house and need to clean big areas of carpet. Uprights have a greater cleaning area on the head, thus cutting down on cleaning time.
You have mostly solid furniture that you can clean around, rather than under. Uprights are generally not as manoeuvrable as cylinders, and though some do boast low profile cleaning, the shape of uprights still restricts cleaning under very low furniture.
You have deep pile carpets. Uprights have revolving brushes that dislodge dirt and grit that is embedded deep down in the carpet pile, the brushes are also better for picking up pet hairs or fluff. An upright vacuum cleaner is also ideal if you have several different types of carpets in the home, as uprights with a precise carpet height control allow you to adjust the height setting to suit the depth of the carpet pile.
You have carpet in heavy traffic areas, such as the hall - the agitator will help dislodge trodden-in dirt.