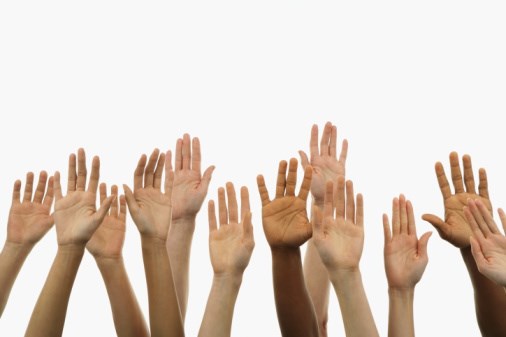 We asked our customers "
what annoys you the most about your dishwasher
?" We got a huge response. The good news is that the most common problems are incredibly easy and inexpensive to fix.
Here are the top five dishwasher niggles and how to fix them:
1. My dishwasher baskets are falling off the track, help!
If you're not able to pull the basket from the machine without a fight, it's time to replace the dishwasher basket wheels. It's a simple repair - see for yourself with our help video How to Replace Dishwasher Basket Wheels.
2. How do I keep forks and knives from falling through the bottom of the cutlery basket?
Although duct tape is meant to be the solution for everything, if your cutlery is falling through the bottom of the basket it's time for a replacement. We've got a huge selection of spares in stock starting from just £6.99. It's an easy fix, with no need for fitting tools. See all dishwasher cutlery baskets>>
3. There's a layer of grime build-up in my dishwasher that's impossible to shift, - any advice?
Cooking grease and limescale build-up can develop in your machine over time - it's a yucky fact. You may already be using our eSpares Limescale & Detergent Remover for your washing machine, but did you know you can use it in the dishwasher too? It's formulated to cut through cooking grease.
4. Why is only the top rack of dishes getting cleaned?
The most common problem is that the spray arm is impaired in some way. First, check that both spray arms can move freely in the machine. Next, remove the spray arm that's responsible for the rack that's not getting cleaned. If it's cracked or blocked with limescale, replace it.
For guidance on how to do this, watch our video How to Replace a Dishwasher Spray Arm.
5. When my dishwasher has a niggle it's expensive to get someone in to fix it.
Repairs needn't be expensive if you're willing to invest a bit of elbow grease. Recent studies found that you can save £100 by fixing an appliance yourself instead of hiring a repair person, on average. We've got plenty of how-to videos to make the job easier.
Your dishwasher's insides are exposed to extreme conditions with high temperatures and detergents. Plastic components like basket wheels and cutlery baskets can wear and warp over time. With a few inexpensive spare parts, you'll be able to keep your dishwasher in good nick and cleaning dishes for years to come.