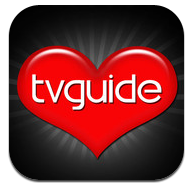 Have you ever missed a TV programme because you only remembered it was on once you'd already left the house? There's an app for that.
There are many TV guide applications out there which allow you to set TV programmes to record remotely from your smartphone, but in this article we're focusing on TVGuide.co.uk's appropriately named application: TV Guide.
Benefits of the TV Guide Application:
It's free
It's compatible with major TV providers, including Sky, Virgin, Freeview, TalkTalk (Tiscali), Freesat, Terrestrial and BT Vision
It has multiple app versions compatible with Apple products such as iPhones, iPod Touches and iPads - requires iOS 3.0 or later, Android phones require Android 1.5 and up, and Windows Phones require Windows Phone 7 or higher
What Can the App Do?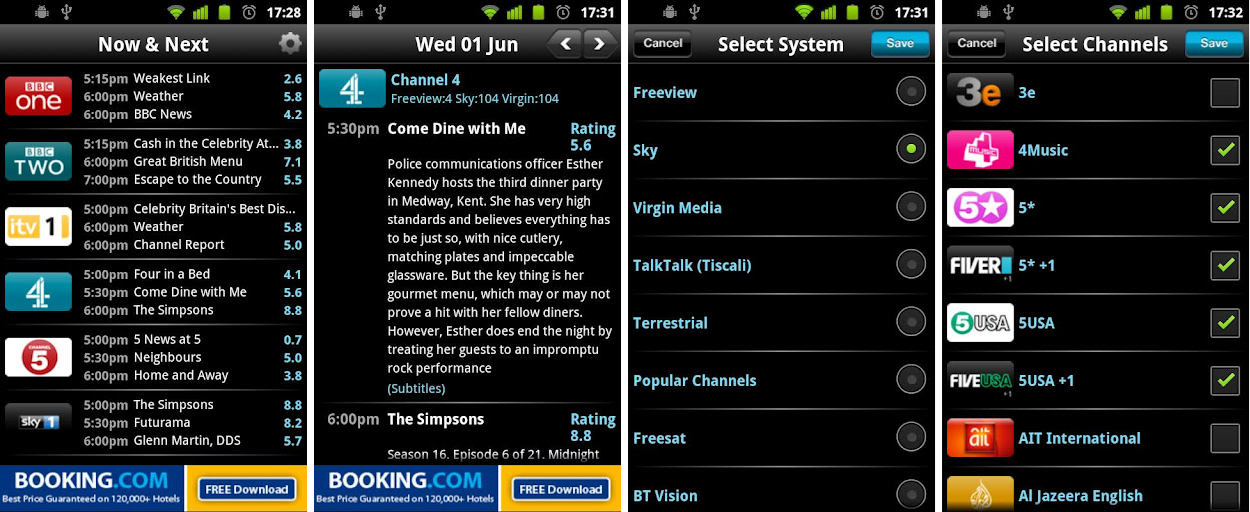 How to Use the TV Guide App on Your Smartphone:
Download the TVGuide.co.uk TV Guide application
Select the application from your smartphone menu
The first time you use this app, the Now & Next menu for the current day's TV listings will be displayed. Scroll up and down the page to see programmes on now and what's next for each channel.
Click the arrows at the top of the screen to navigate the dates forward and back
To customise your app, select the Settings menu - here you can choose your preferred region, choose your preferred cable TV provider, log in to your Sky or Virgin accounts to Remote Record, and log in to your Facebook, Twitter, or LinkedIn accounts.
To Remote Record, you'll need to log in to your Sky or Virgin account via the Settings menu. For example, if you're a Sky customer you'll need a Sky ID to link the app to your TV's DVR, you can get this by registering on the Sky.com website - enter your Sky ID username and password to login in the pop-up window.
Top Tips on Recording Remotely:
If possible, plan ahead as remote record features can take up to 30 minutes to set programmes to record on your DVR.
Not all apps are created equal, there are many applications available that provide TV guide and remote record functions. Sky and Virgin have their own, and even TVGuide.co.uk's app performs differently on different devices. Shop around until you find one that suits you, your cable provider, and your mobile device.
Test it out, give your app a trial run before you use it to record anything important.
View 7 day listings at-a-glance, and you can filter these for the channels you're interested in, or by date range
Remote record – set programmes to record on your TV's Digital Video Recorder (DVR), from anywhere you like, using your mobile devices
Set alerts for your favourites – set up alerts on select TV shows to receive notifications to your mobile device when it's about to start
Let friends know what you're watching – tweet or post when you watch or plan to watch a programme, and let friends know how you feel about it using emoticons