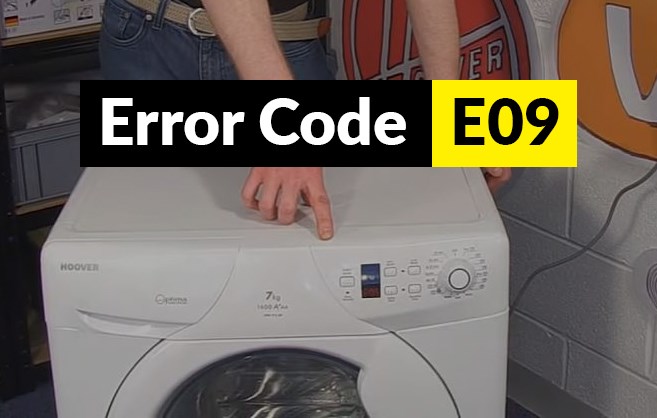 What should you do when your Hoover washing machine has stopped working? First things first check the display panel. If you can see either E09 or an LED continually flashing nine times between pauses your washing machine has detected a problem with a specific part. Error code E09 means there is something the matter with the part in the washing machine control board that drives the motor.
Safety First! Please make sure that you've switched off your appliance and disconnected it from the mains before beginning any repair.
Different number code being displayed? See our full list of Hoover washing machine error codes.
How to Diagnose and Fix Fault Code E09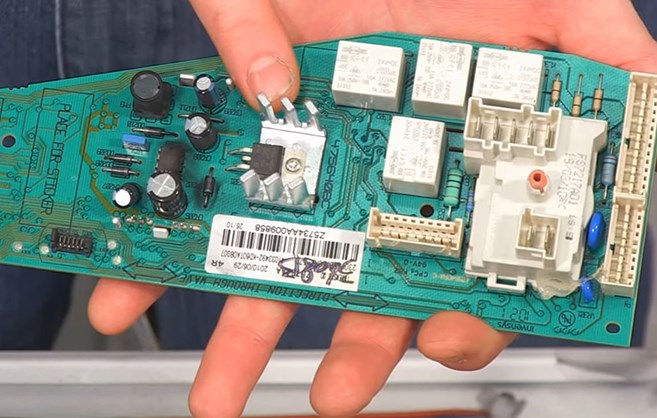 Fixing a control board error can be complex. You can try:
Switching off and unplugging your washer
Checking the wiring and connections to the control board
However you will most likely need to replace the control board in its entirety. Replacement control boards can be expensive so if you're not confident about carrying out the fix you may prefer to enlist the help of a professional instead.
If so we recommend Repaircare. They offer:
A fixed price quote – all parts included
Local engineers across the UK
Polite and efficient service from fully qualified and experienced professionals
You can easily contact them by ringing 0844 557 9571 or click here to get an instant quote online.
Alternatively, if you're up to the challenge of replacing the board yourself, Hoover control boards are available here.