As the days get longer and the weather gets warmer, it's the perfect time to clean built-up grime, dirt and dust from around your home, and here are our top tips to make your spring clean as painless and efficient as possible:
Work from the top down, and inside to outside – this means you won't end up cleaning things twice.
Make sure you're well stocked on cleaning product before you get started. This helps you avoid putting things off for another day.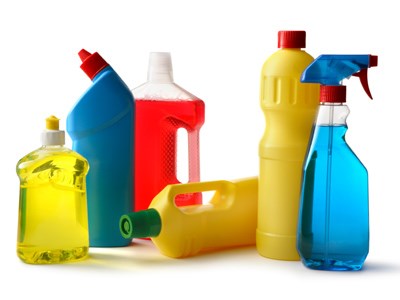 Dry clean before you wet clean, as removing dirt and dust before you add water or cleaning products can save loads of time removing mucky liquid streaks.
Remember to use any strong cleaners in well-ventilated areas, and open your windows to enjoy the fresh air, if the weather permits.
Crank up the tunes or break out an audio book to keep things interesting.
Invest in good rubber or vinyl gloves to protect your skin and nails from cleaning products and excess water.
Save trees by using micro-fibre cloths instead of disposable paper towels. If you've got any old cotton clothes you've cleared out of your wardrobe, these can be shredded for rags too.
Filters, filters, filters – it's a good idea to swap out all your old filters at once, particularly those in your vacuum, cooker hood, dishwasher, tumble dryer, and washing machine.

Some of these filters will just need a quick clean, but if they're damaged or need replacing, they're an easy and relatively inexpensive fix. Check out the eSpares Advice Centre if you need some tips on cleaning or replacing your filters.
A smelly oven with caked-on grease can be an intimidating prospect. Luckily an oven cleaner will help dissolve grease and burnt food without harmful fumes. If you need advice on how to clean your cooker or ceramic hob, we've got Advice Centre articles to help.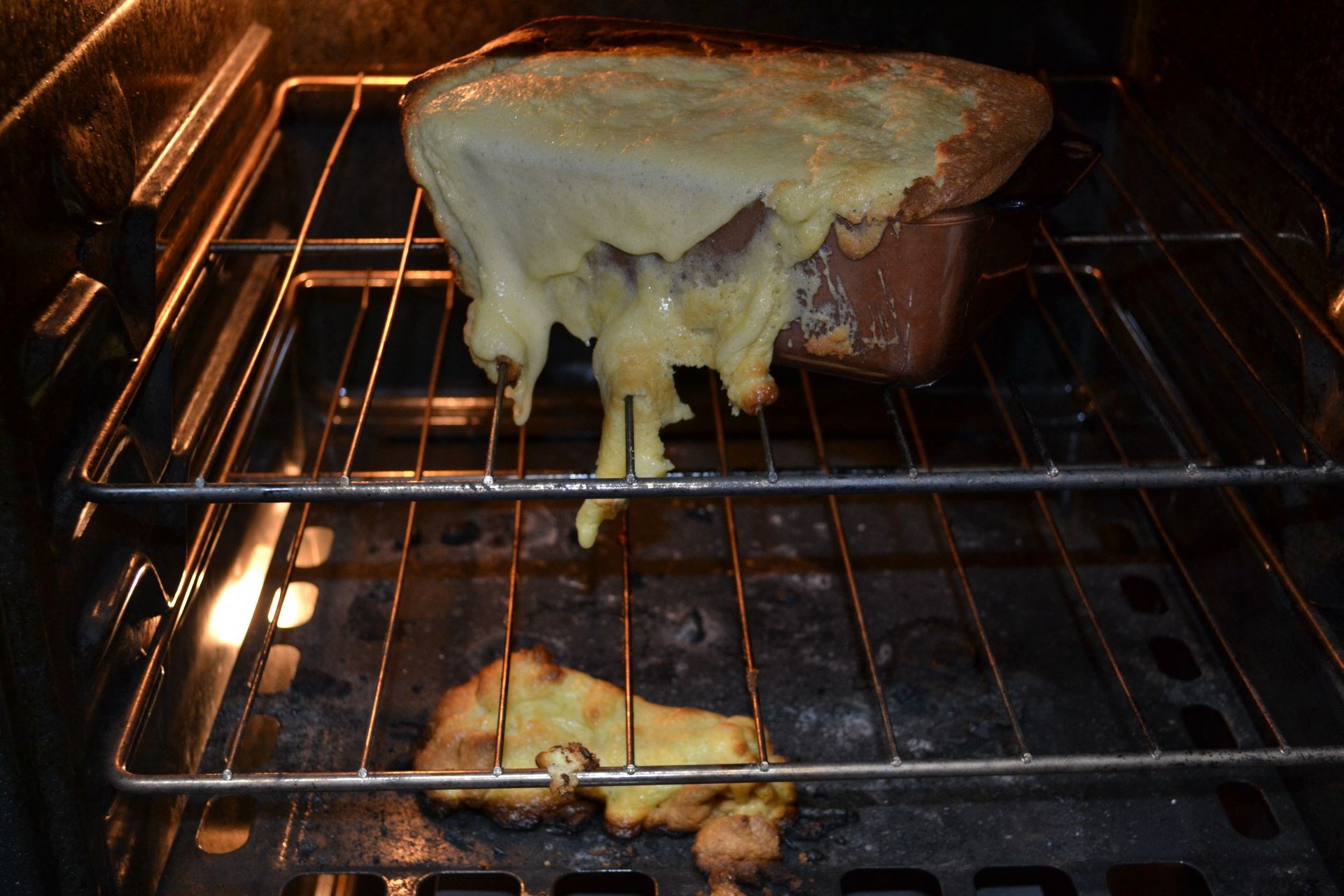 Is your dishwasher up to the task of a big spring clean? Using a dishwasher cleaner on an empty dishwasher cycle can help cleanse and sanitise the hard to reach internal dishwasher parts.
This might be your chance to give your fridge a good once over. Try keeping an open box of baking soda in your fridge to eliminate any strange odours.
Microwaves can quickly become a disaster zone of food spills and caked-on stains. To freshen up your microwave, try cutting a fresh lemon in half and putting the pieces into a microwave-safe bowl. Cover the lemons with water and then cook on high in your microwave for two to three minutes. The steam will soften hardened food and the lemon scent doesn't hurt either. For more determined muck, try a dedicated microwave cleaner.

Our article "How to Clean a Microwave Oven" has some more tips for you.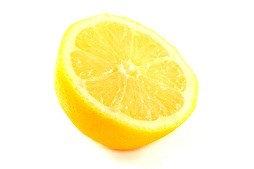 Spruce up your kitchen bin with a quick wipe-down using disinfectant spray, and follow with a sprinkle of baking soda to avoid unseemly odours.
Don't forget the odd bits. Now is the time to dust bookshelves, oil door hinges, and clean hard to reach items like cooker hoods.
Spring is a good time to go through your wardrobe and get winter clothes cleaned and packed away. Offload any extras you don't wear to charity shops, where they will find appreciative homes.
Dust before you vacuum or clean the floor. Extendable dusters are particularly useful for reaching corners and crannies. Various vacuum attachments can help get tricky bits like door frames and heat vents.
Remove lingering odours while you vacuum, by popping in one of these air freshener sticks when you next change your vacuum bag for a subtle spring-fresh scent.
Carpets accumulate dust and dirt over time, especially in areas you don't get to very often. Shift your furniture around a bit before you vacuum to make sure dirt isn't building up.
Give your carpet a good once over and remove any stains using a spot cleaner or pre-treatment. For helpful hints on getting your carpet spotless, see our article "Carpet Stains and How to Treat Them" for more advice.
Once you're finished, kick back and take some pictures while everything still looks glorious.